Mahasati is a form of vipassana or insight meditation which is suitable for invoice meditators and also advanced practitioners. It is done with open eyes in seated, walking, lying down and standing postures. It involves making gentle, rhythmic movements with one's body (hands or feet) for developing continuous mindfulness.
This is a course with 60+ hours of Mahasati practice followed by discussions, along with a comprehensive resource library. The practice is designed to bring mindfulness into our daily life. The aim is to be mindful of the activity of the body and mind throughout the day and even at night during sleep. The practice is simple to learn but takes commitment, dedication and persistence to master.
There are over 95 practice sessions in this course (more sessions and resources keep getting added) designed to introduce you and support the continuing learning of this inspiring practice. Nithya Shanti, a former Buddhist monk, introduces the practice and guides practitioners through a deep journey of awareness and awakening.
This course includes all the videos and resources shared in the "Moving With Awareness" course on Mahasati and additionally has fifty more practice sessions, a comprehensive and ever growing Mahasati eBook and resources library. This course is open ended and ever evolving since any future Mahasati live sessions and other relevant resources will also be available here.
If you are interested in starting your Mahasati journey and then also continuing it further, this is the right course for you.

Your Instructor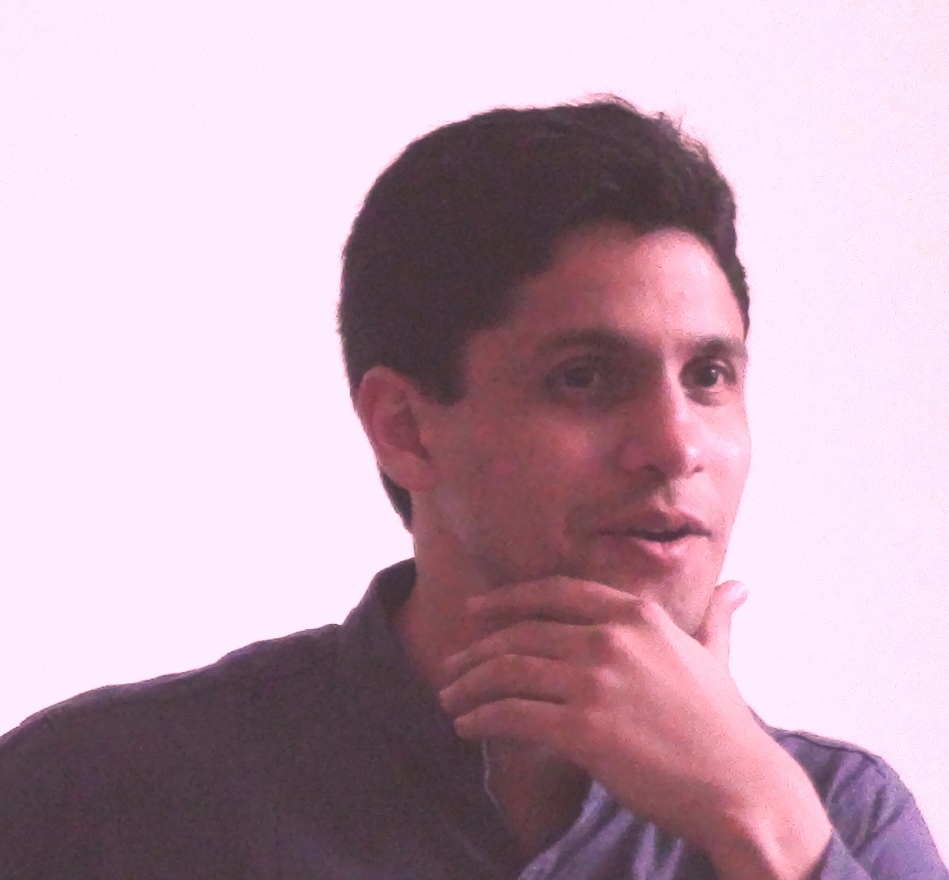 Nithya Shanti is a teacher of conscious living. He completed an MBA and worked in the corporate world. He went on to live as a monk for six years in various forest meditation monasteries. He shares his learnings through one on one sessions, retreats and inspiring talks with communities and audiences worldwide.

Frequently Asked Questions
What is this course about?
This is a prerecorded course with over 90 sessions of Mahasati practice (a form of moving meditation) and a comprehensive resource library. Each session has practice instructions, examples, stories, and clarification of doubts. Several sessions also have readings from teachers of Mahasati and discussions on those readings.
How long do I have access to the course?
This is a subscription based course. In other words you will have access to this course for as long as you actively subscribe to it.
What if I am unhappy with the course?
We would never want you to be unhappy! If you are unsatisfied with your purchase, contact us in the first seven days and we will give you a refund.
Participants who originally attended this course live reported many benefits in their mental and emotional health, overall wellbeing and also in their habits and relationships. We are confident that you too will experience positive benefits. Nithya likes to say, "We either find out (by practicing wholeheartedly), or we find doubt!
Ehi Passiko ~ Come and See!