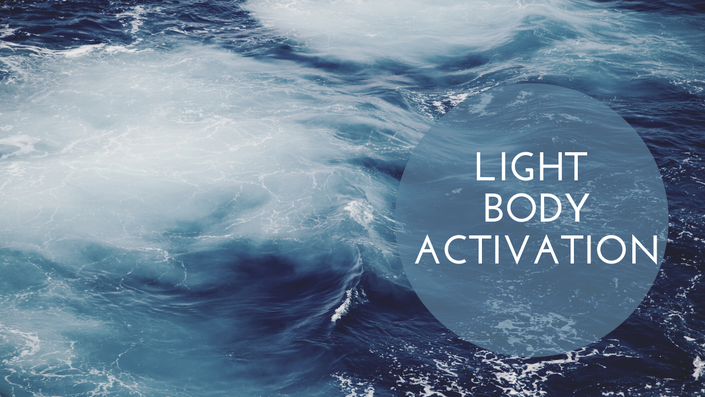 Light Body Activation
21 Days of Refinement
21 Days of Refinement
Guided by...
Mahavataar Babaji
Sai Baba
Saint Germain
Through... Nithya Shanti
The 21 Day "Light Body Activation Course" is the most intensive course Nithya Shanti has created so far. Here you will find recordings of three hours of practice meant to be done everyday over 21 days. The teachings are deep and immensely auspicious. This is not an ordinary course. It is the kind of thing you do once and feel that your life was worthwhile.
Your Instructor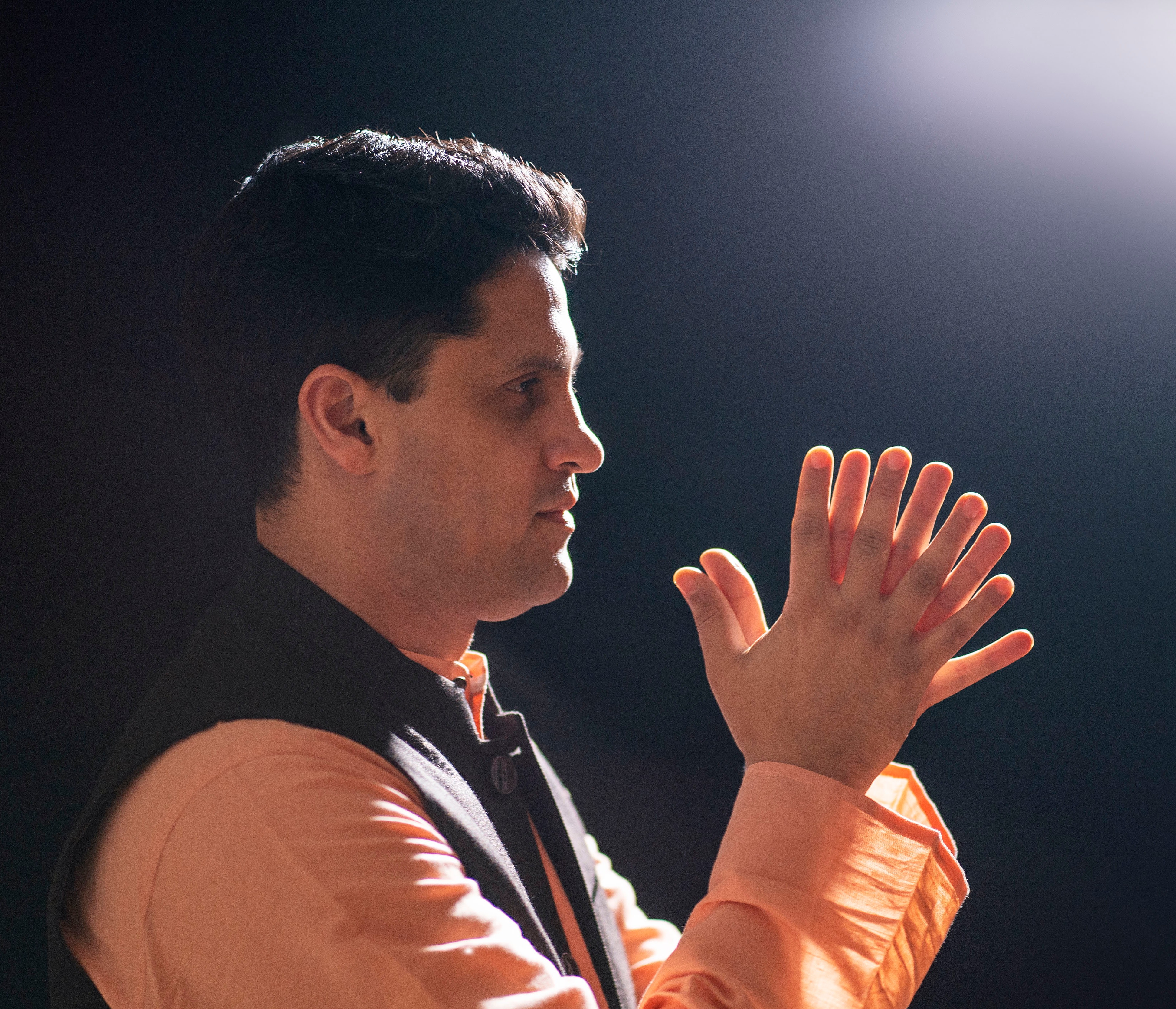 I'm Nithya Shanti and I have been inspired to create this course. I am committed to sharing timeless and universally valid teachings for freedom and joy. My aim is to share things that move and inspire me deeply with the intention that they sow seeds of brilliance within each of you that is drawn to receive these messages.
A bit about my journey...
An interest in personal growth and spirituality from an early age inspired me to read many books and engage in long discussions with friends and teachers. Not content with intellectual understanding alone, I began a daily practice of meditation at the age of sixteen and attended many meditation retreats. I later completed an MBA from XLRI, Jamshedpur and worked in the corporate world.
In 2002, I left my career and ordained as a Buddhist Monk. After six years of living in remote forest meditation monasteries in Thailand, Sri Lanka and also various parts of India and the US, I was guided to live, learn and serve in broader ways than the traditional role of a monk permitted. With the blessings of my teachers I stepped out of monastic life in early 2008.